On 29.11.2021
Reading time: 2 min
Explore the coastal path running through Valras-Plage from Esplanade Emile-Turco to Rue de Bretagne on the edge of Vendres-Plage.
The second section of the "Between the Orb and Aude" coastal path, designed by the DDTM (Department for Land and Coastal Management) with the support of Valras-Plage Council, officially launched in late December 2017.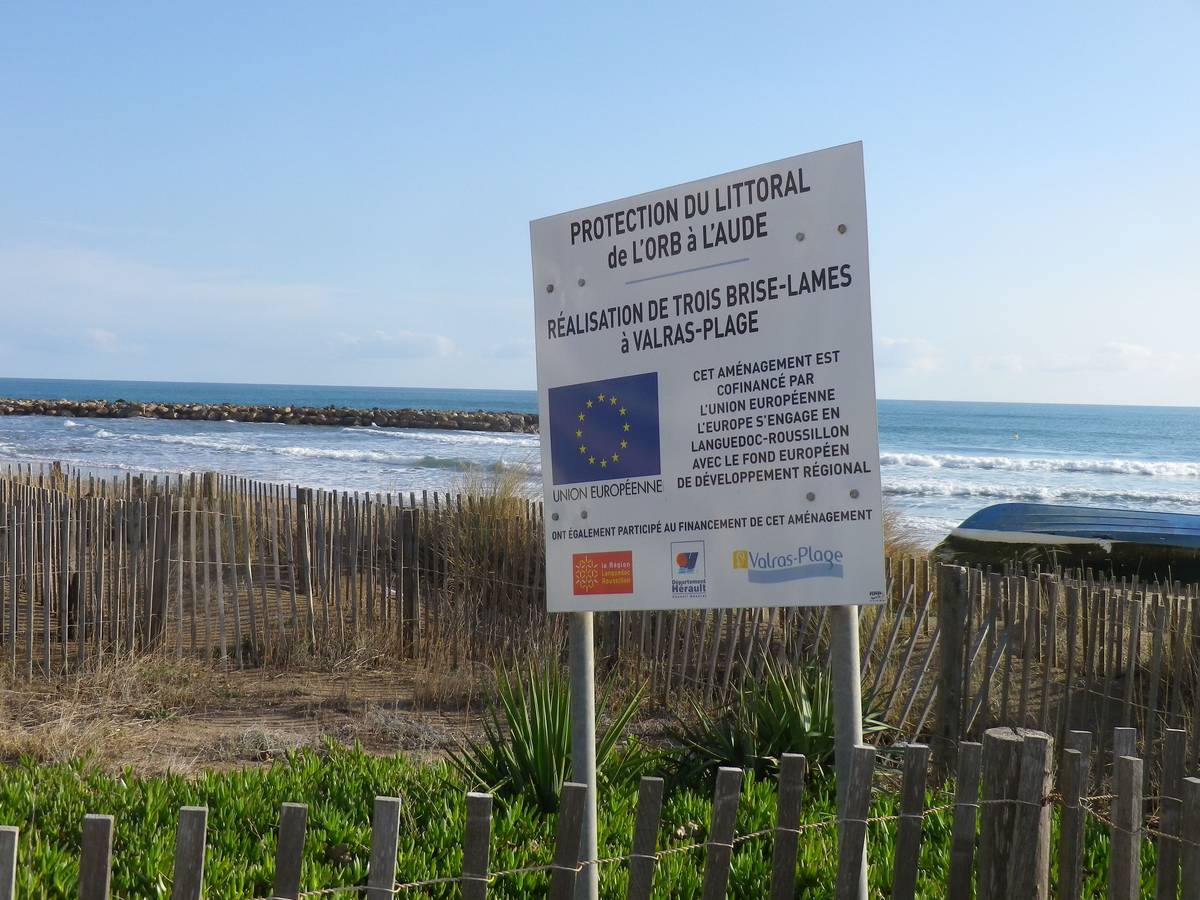 It has taken over from the far older "customs officers' path", founded in 1791 to protect the coast, rescue people at sea and combat smuggling. Some of these missions no longer apply so the path fell out of use. But the principles of public service still stood: private properties began eating into the area so the state re-established the path as a public right of way in 1967, meaning the 3m strip keeps the coastal path alive. The 1986 "coastal" law rammed it home as it underlined the French legal principle of "everybody's right to access the shore". The rule is respected and given pride of place in Valras today…
How to find and follow the path?
There's one sign at the end of Promenade de Valras (on the embankment side of the lighthouse) and another at the end of Rue de Bretagne (on the edge of Vendres and Valras-Plage) to mark out its start and end. This flat and easy path (slightly trickier after the casino when the cobbled path is replaced by sand) covers 2.6km and the entire seafront promenade in Valras-Plage.
A brass button on the ground every 15m shows you the way and reminds walkers that they are on the "coastal path between the Orb and Aude" and the DDTM is behind it.